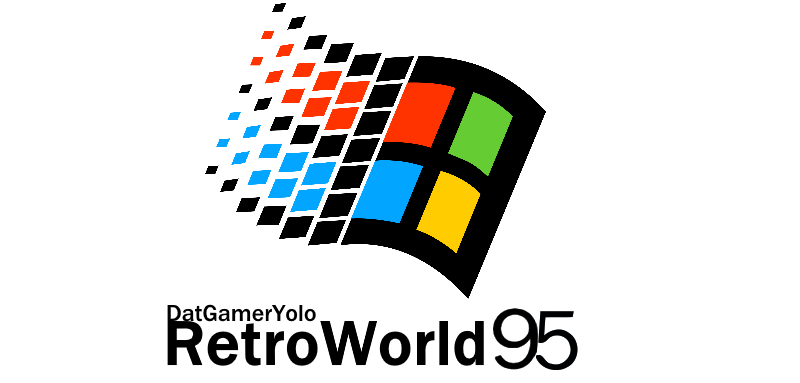 Hi! Welcome to my little tribute to Web 1.0 and the internet from the 90's, I'm currently redesigning the site because it was kinda cluttered and had WAY too much stuff. Sit back and relax as I'll pretty much be updating evey couple of seconds. (or minutes/hours if it takes longer)
Best viewed with

and on

Click here to join the Windows 95 discord server I made!
CHANGELOG
4/5/23: Added back in the changelogs/updates.
1/28/22: Moved the Neocities button from the ads space to the bottom of the main page in a nice retro style.
1/4/22: Added a new cursor based on Windows 95 and added ads and the changelog.
Previous
Next
You are visitor #
This page was last updated on .
---
This page is hosted by

Get your own free home page!