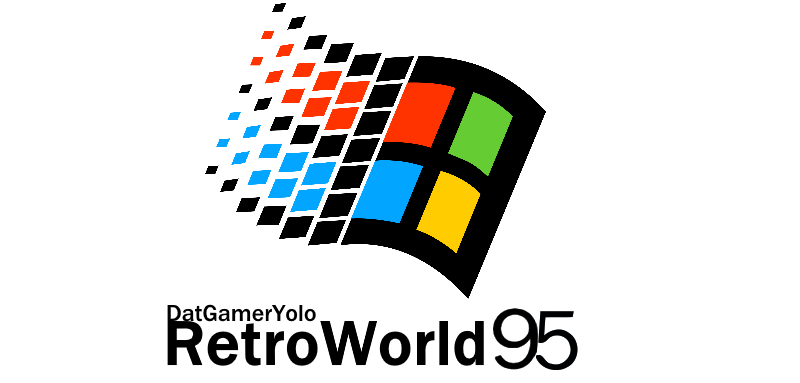 Help me bring back the 90's internet! Click here to go to my profile and you can send me a ad in the style of one of them in the 90's internet!

Also, I like to call 2022 as 1996.
Changelog:
oh yea i did some stuff sorry for not updating the changelog
4/15/2022 - FINALLY fixed the custom cursor skin, moved it into a seperate css instead of intergrating it into the main one. (btw added it into my second website, go check it out by clicking on the button in the buttom wall/space!)
1/28/2022 - Moved the Neocities button from the ads space to the bottom of the main page in a nice retro style.
1/4/2022 - Added a new cursor based on Windows 95 and added ads and a changelog. I'm gonna find a way to get a icon.
RSN Messanger!
You are Visitor
Last Updated on
The ads have moved. Click here to go to the ads space.
---
This page is hosted by

. Get your own free home page!